Service
WEBDESIGN AND MORE
Startup Zone
If you are startup with a great idea but don't know where to start? HOH is your strategic IT partner who would convert your business idea into a working platform/prototype. We have the domain expertise to handhold the startups while their ideas and being shaped.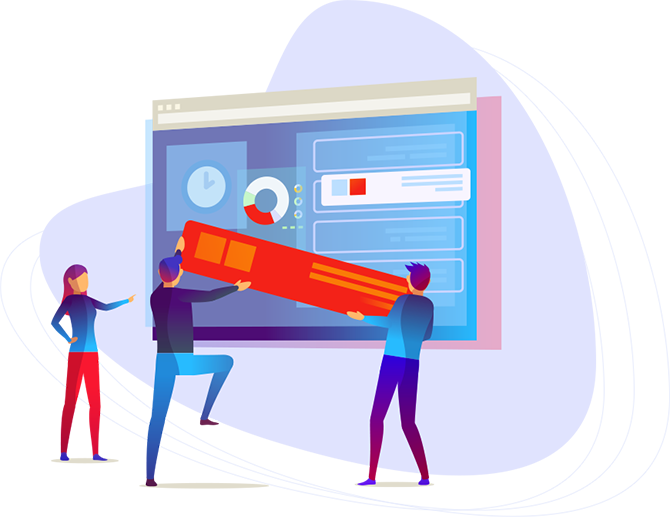 Our Start-up Services include the following

Project Scoping/Sitemap
Scoping is the process of analyzing, prioritizing, and documenting the requirement of the project with approval of all the stakeholders. This document helps you answer questions like – What is the problem I am trying to address? Why am I building this project? Who is my target audience? what are the key features of my project?

Developing Wire Frames
If project scope is the bible for any good project, wire frames are its foundation as it helps us build a sustainable product. It's a very crucial step which often companies try to skip to save their time and effort, however we at HOH insist on building wire frames and having them approved by the client. Wireframes not only help the UI/UX developer to create a good design it also helps the client have a clear vision of his/her product.

Designing
A simple and clean design is very important for a startup as that is the first visual that its user would experience. At HOH we specialise in coming up with creative yet simple designs for our projects.

Development and Testing
We follow Agile Methodology for development of our projects. Our approach is simple, we breakdown the entire project into smaller modules and start development module-wise. Our clients play an important role in this stage as we insist on weekly client scrums to ensure that project is built with minimum rework.

Deployment
A good project isn't delivered till its deployed in the production environment of the client. Our experienced team of system admins would not deploy your project in live environment, they would also develop the hosting solution as per your project's needs.
From scoping, wireframing, UI/UX design, development, testing and deployment we would do it all for you.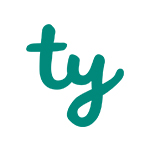 Trayaa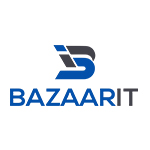 BazzarIT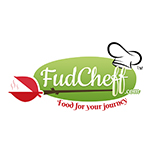 Fudcheff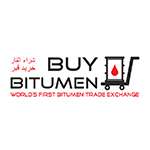 Bitumen